First thing: Happy New Year! 2020 has ended, but the Year of the Wererat continue until end of February.
New content for the website!
You probably weren't expecting it, but a Deckbuilder is now available! It is very basic and only allow you to create a deck with Gwent's rules. And as I know that TeddyBee_r from Gwent.one is also making a deckbuilder, I've made the "export" codes compatible with his Deckbuilder. So if you starts building a deck here and prefer to switch for X or Y reason, you can. Easily. Decks cannot be exported to playgwent library for the moment, but I will try to work on this.
It has been designed to be easy to update and maintain and it supports all available languages.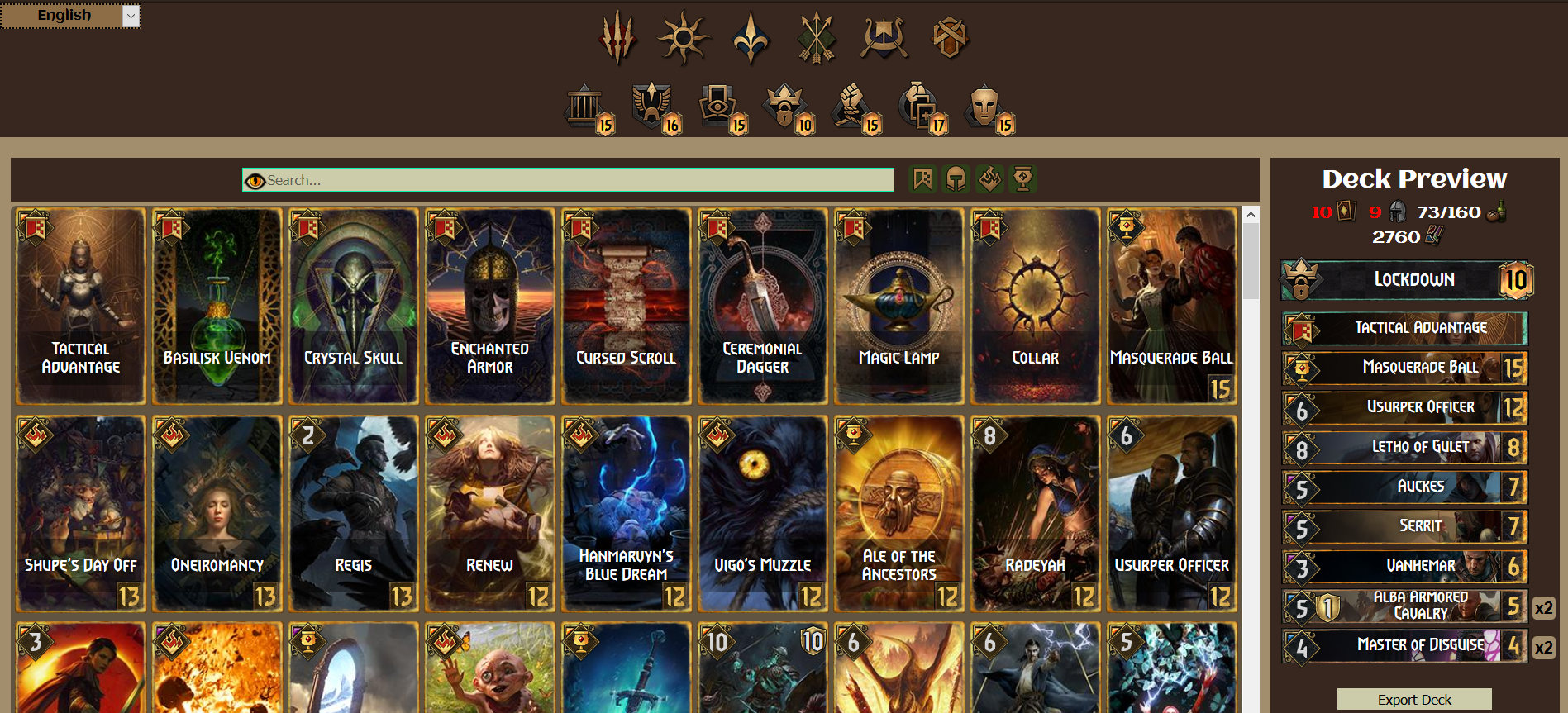 Preview of the deckbuilder
It's not ready yet, but the Journey tab is about to receive the stories from previous journeys. It will be much easier to find them back!
Last minor change, already implemented a week ago, the cosmetic page now properly updates the URL of the page to reflects what you're currently seeing, so you can save your own filters more easily. A new type of filter "Currently Available / Not Available" is also coming once I can review all borders and titles from seasonal and beta.
Season of the Wolf
It's coming back with all the cosmetics from last year as well as a completely new reward tree featuring Young Vesemir with a fancy hat.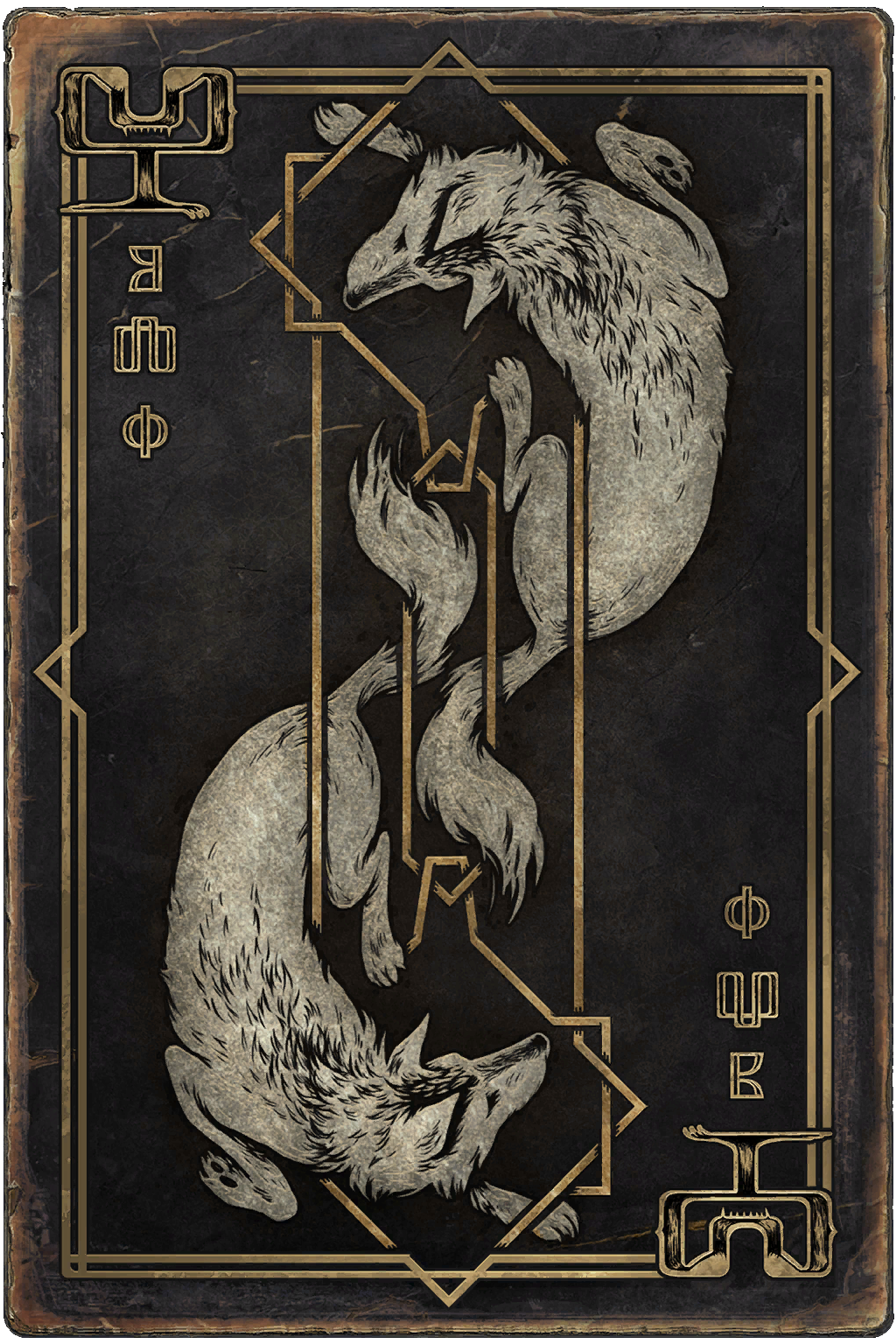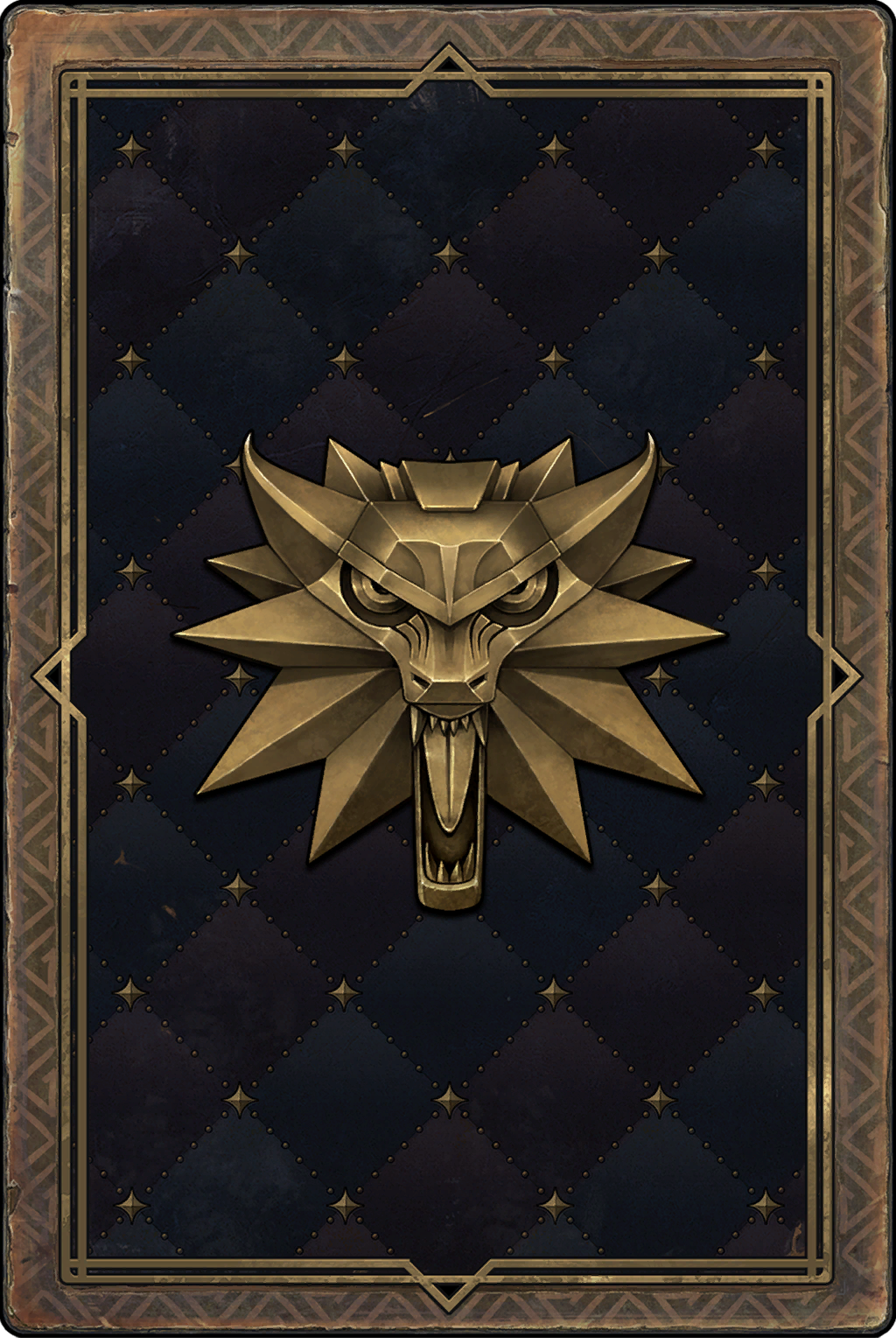 The seasonal event has been changed to:
When a unit appears on the board, it takes 2 damage and is then boosted by 4. If it's a Witcher, ignore the first part.
And with the recent Way of the Witcher expansion, this mode can be very interesting. And to showcase a little bit the new deckbuilder, an example of deck you can use for Seasonal.
Next Season will be Season of Love, featuring our favorite bard, Dandelion (also known as Julian Alfred Pankratz).
New changes from this update
Some new Visual Special Effects have been added to premium stratagems to make them more unique.
A new card has been added to the game: Madoc. It's a Neutral card supporting a Bomb archetype and can be tutored from the deck and the graveyard. For this new card, the Draft mode has received a new bomb package.