Third Journey is starting
Teased during Gwent Open #4, the third Journey has now started and the new main character is... Alzur!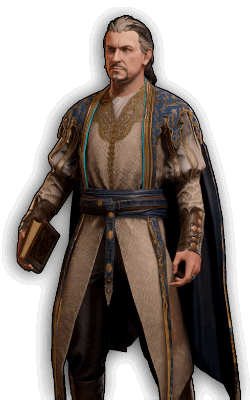 New Alzur's Customizable Leader Skin
Inventor of many spells, he is also one of the mages who created the Witchers but also some terrifying creatures. For the next 3 months, we will follow his Journey told by Galanthea, a young women saved by Alzur.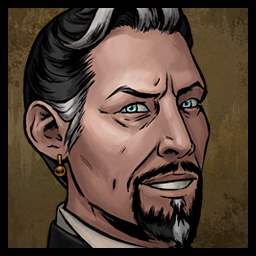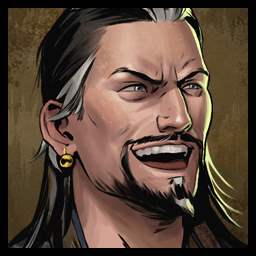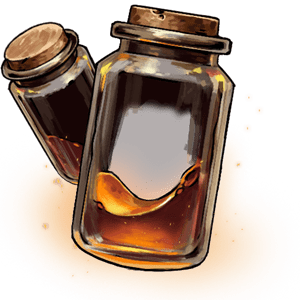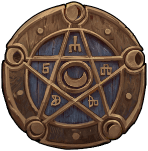 Join him on this new Journey and unlock various trinkets!
Mahakam Season has also started!
While Journey is the major new addition, some old trinkets are coming back for Mahakam Season as well as a new reward tree with a famous Gnome, Percival.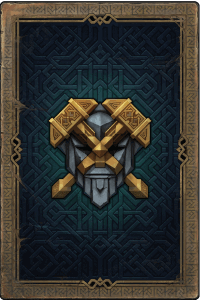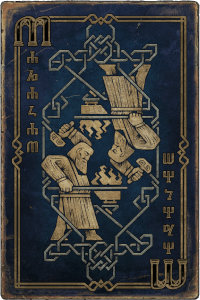 Returning and new cardback
Draft Mode
Latest major change from this patch: Draft Mode. It replaces the old Arena Mode. Sadly, no new trinket have been reported from this mode... but this may come! For the moment the Draft mode has been released as a beta. Once this mode will be ready for a full release, we will probably see new rewards for this mode.
A Gaunter O'Dimm skin is available in the shop to celebrate this pre-release.