A new journey has started and this time, we are not getting a legendary leader skin but a journey with multiple game boards and a new type of customization: music themes! You missed Triss journey? The story is available here.
Aretuza's Journey
This new journey has a lot of new cosmetics to offer: avatars, borders, titles, coin skins, cardbacks, game boards and, themes! Some themes may be familiar as they are the old factions themes used during the beta period of the game. The alternative Syndicate theme is one used for the reveal of the Syndicate faction. On top of those themes, 3 "neutral" ones, specific to Aretuza's Journey have been added too.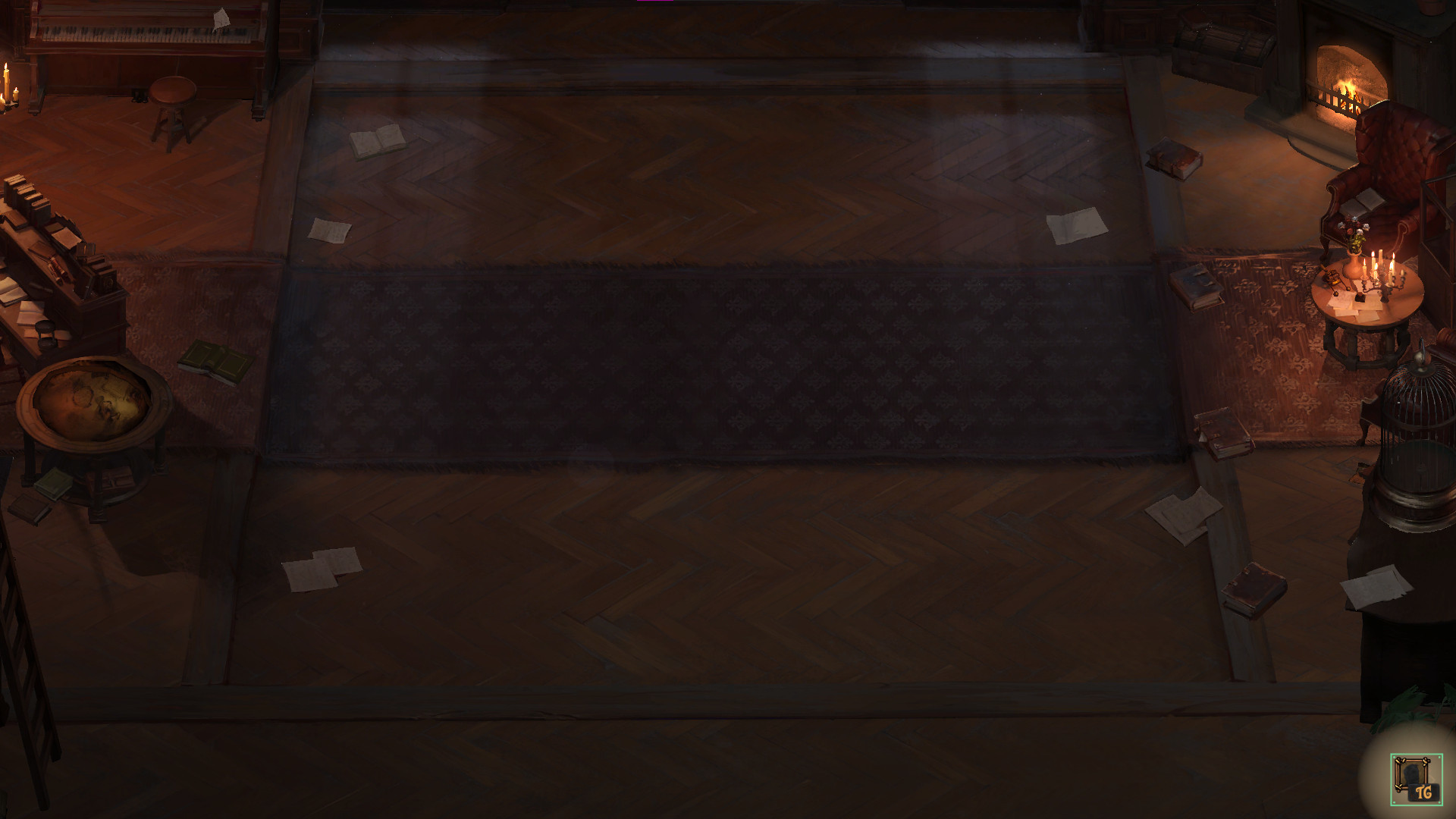 The Journey Calculator is up to date if you wish to see how you are progressing in this journey. You may notice a recent addition: if you select the standard path, the calculator offers two new tiles. Those are the level you want to reach if you plan to buy the pass and complete all the quests. This can be useful for people buying the journey late.
Price of Power - The Thanedd Coup
The second part of the expansion is now there. You can now open the Thanedd Coup Combo Pack and get this superb animated cardback. The next part (to be released in October) will bring a leader skin. If you are looking for a fresh leader skin, Gernichora has a new unique skin in the shop, the Bloody Mistress.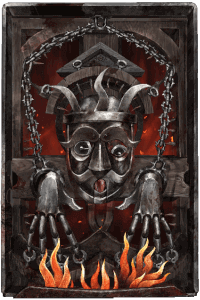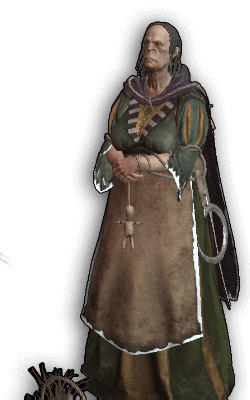 Not a Monsters player and still need a new leader skin? It's not there yet, but it looks like the Duke of Dogs is about to return to the shop. And he may bring some extra goodies from Thronebreaker! It's also possible to see the Battle on the Yaruga board returning very soon.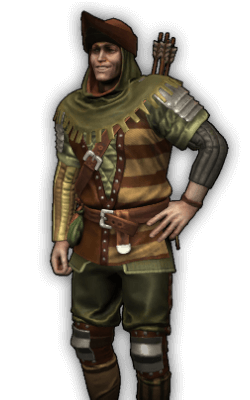 Some surprises are coming!
Gwent Open #3 is coming
At the end of the month, the 21st and 22nd of August, the Gwent Open #3 will take place. By watching the tournament on Twitch and by linking your GOG account, you will be able to unlock the Walter Veritas Avatar.
If you want to support the esport scene, you can still buy the Summer Pack! 30% of the money invested in this pack will be added to the prize pool of the next open.