Gwent Open #4 will be held this weekend, the 24th and 25th of October. If you want to get the Air Bundle, do it before this Wednesday (21st of October).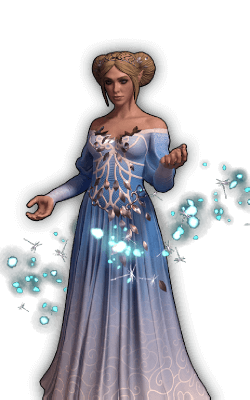 If you watch the tournament on Twitch for 4 hours with a linked account, you will get the exclusive Kerack's Marine Avatar!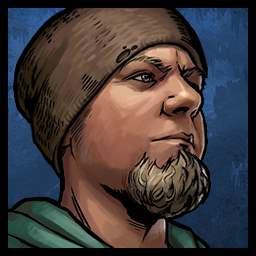 This face reminds me someone...
Make sure to be there this weekend as we may also get some news about Draft Mode, next expansion and next Journey!