New chests with random drops
From now and until the 3rd of November 2020, you will be able to find Treasure Chests when winning games. These chests can be opened by Shupe to get new exclusive Avatars, Borders, Titles... or Cardbacks!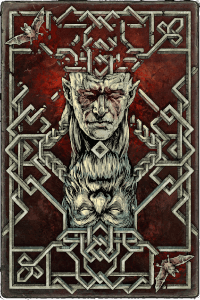 These cardbacks are expected to be rare drops
Spooky Items From the Shop
A new Ghost Cleaver skin has been added to the Shop for the Syndicate faction and the Dark Blood Armor for the Unseen Elder is back in the shop, but that's not the most significant additions... Our beloved Shupe is now a playable Neutral Leader!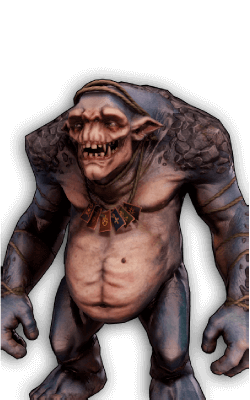 Shupe Smash Smash... and not only kegs!
Make sure to grab them before the 3rd of November if you want them!