Initially scheduled last year and delayed due to the global epidemic, the world masters for season 1 of Gwent esport is happening today! You can watch it on CDPR Twitch Channel.
Participants
Let's have a look at the participants... and at their cosmetic choices!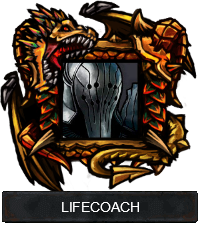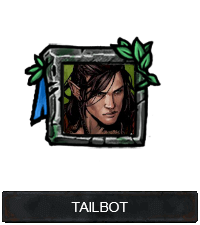 LifeCoach is opting for a very aggressive border and for the version that was only available during the beta of the game. He shows that he's not a new player and that he already fight for this border. Yet, his avatar is one of the default ones offered to all players. The aggressively shown by the border is only an appearance and behind the mask of his avatar, we can find a very humble player.
In front of him, Tailbot. He opted for a very classic border and avatar, but both of them were only available during the beta period of the game. He shows that he is a seasoned player but also that he does not need to expose himself with super fancy and rare trinkets. His reputation is enough and everyone will bow in front of him.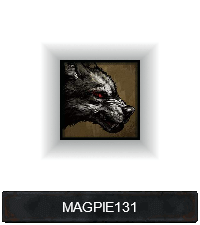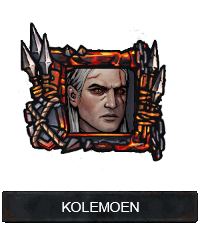 Magpie131, a raw angry wolf, no border. He is here to fight and very aggressively. This will be a very strong opponent... and the opponent better be very aggressive too or the pack will come to help him.
Kolemoen is using one of the rarest avatars in the game, Geralt from The Witcher 1. Only given to players who participated in the closed beta of Gwent, he shows this way he is an old player and a Witcher fan. His border is also interesting: it's called the veteran border only available a couple of times during the beta of the game. He's a veteran player and proud of this.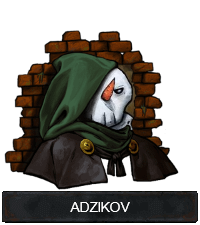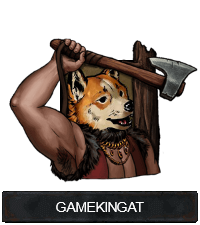 Adzikov, the rogue snowman? Looks like an interesting title. A cold man, operating in the shadows, living among us while being made of snow but always covered by a green hood. Other players must be very careful of his sneaky strategies.
GamekingAT opted for a crazier combination: a dog using an axe? We can wonder if it is still considered a good boy at this point. If he starts running everywhere with his axe, we could see some (un)fortunate accidents.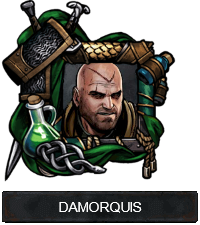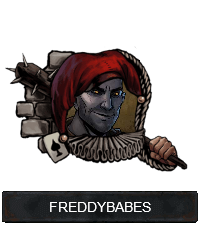 Damorquis is a true Nilfgaardian. He is sporting the snake charmer border around his Letho of Gulet avatar. Assassination, poisoning, and treason will be on the menu with him. Better not trust him.
Freddybabes, the relentless devil. If you have ever considered doing a pact with a demon, you should know that you have to pay him back after. And it looks like Freddy is going to make someone paying. And this is going to be painful. I hope none of his opponents owe him anything.
This tournament is going to be exciting!
Goodies from the tournament
If you watch the tournament live on Twitch, you will be able to earn some exclusive trinkets like the Beholder title or a superb card back. See here how to get Twitch drops.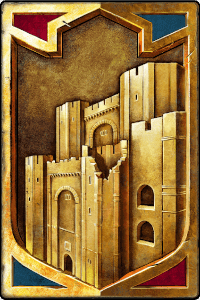 Watch the tournament for 8 hours to get this!
To celebrate the World Masters, some leader skins and gameboards from last year are also back in the shop. Check them now!