While the Finals of the Season 1 are still waiting for a better global situation, the Finals of the Season 2 will be held this weekend, the 5th and 6th of December starting.
Participants
8 Players are going to participate. They've been qualified by winning the Open Tournaments or by collecting the most Crown Points through the year.
Participants are: Demarcation (Winner of Gwent Open #1), Wangid1 (Winner of Gwent Open #2), Tailbot (Winner of Gwent Open #3), Pajabol (Winner of Gwent Open #4), Kams134, GraveshGravesh, Kolemoen, and Saber97.
You think you can guess who will win?
Join the Divination Challenge and if you make correct guesses, you will be able to earn some meteorite powder, some leader skins and even an exclusive border!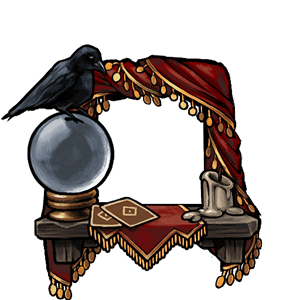 Open Bundles
All bundles released for the Open Tournament are still available until the 1st of December. If you are interested, pick them now! The Year of the Wererat Bundle will also leave the shop. This last bundle is supporting the players participating in the tournament!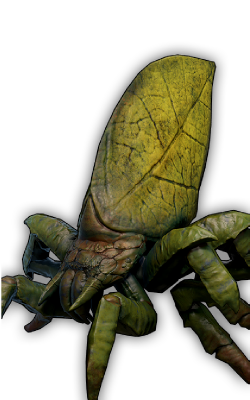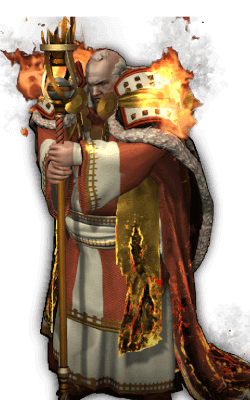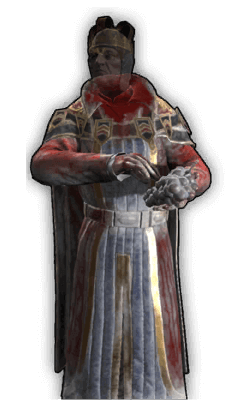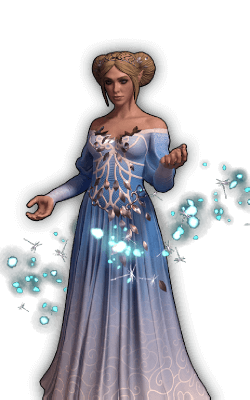 Exclusive Cardback
All Open tournaments were themed around elements (Fire, Water, Air and Earth)… and to celebrate the Finals, players will be able to get this exclusive cardback for watching the tournament during at least 8 hours! If you need help to link your Twitch and your GOG account, you can read this. The tournament will also be the perfect time to release some leeks about the Way of the Witcher, so make sure to watch! It will be streamed on CDProjekt Twitch Channel.