When did you start the Journey?

You are going for the


What is your current level?

How many quests have you completed?

There are currently / 36 quests available, new quests will be added in 7 days and 0 hours.
What's your objective for the end of the Journey ?

Premium Pass +25LVL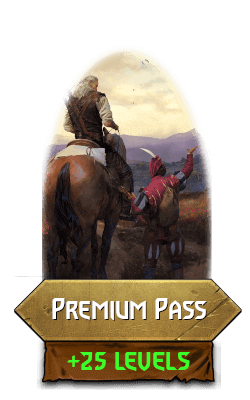 55
Premium Pass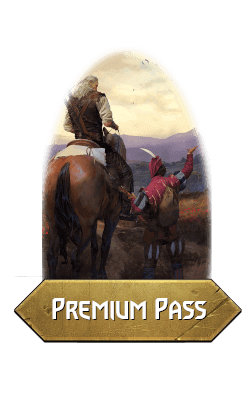 70
All Beta Themes
85
End of Journey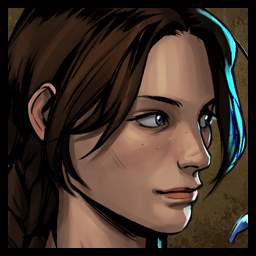 100