When did you start the Journey?

You are going for the


What is your current level?

How many quests have you completed?

There are currently / 36 quests available, new quests will be added in 7 days and 0 hours.
What's your objective for the end of the Journey ?

Premium Pass +25LVL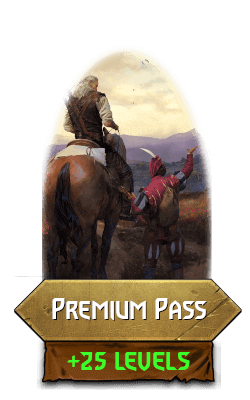 45
Premium Pass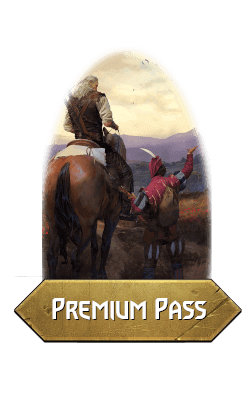 70
End of Journey

100
00
Crown Points per day
Every time you win a round, you get a crown point.
First 14 crown points earned every day are doubled.
00
Rounds Win per day
Make sure to also complete the Journey quests!
Journey Progress
Your Progress
Calculating...